Welcome to Cedar Ridge Esthetic & Family Dentistry
Your smile affects not only your appearance, but your confidence.
We offer a wide range of Family Dental Services in Urbandale, IA for all ages, from simple exams and cleanings to complex full mouth restorations. When necessary, we coordinate extensively with the dental specialists in the area for advanced care in Oral Surgery, Orthodontics, Periodontics and others. It is this coordination that guarantees the best possible care for our patients.
Our staff is committed to helping you achieve the dental health and smile you deserve. We understand the important relationship between your oral health and your overall health, and we're here to help you make the decisions that will keep you healthy and smiling for a lifetime.
Our focus is on preventive, restorative and aesthetic dentistry. From simple cleanings and fillings to complex restorative dentistry and cosmetic dentistry, we will discuss all possible options with you, so you can make an informed decision concerning your oral and holistic health.
We are excited to be your Urbandale dentist and aspire to give you an exceptional dental experience. Let us know what you want from your smile.
---
---
Our Services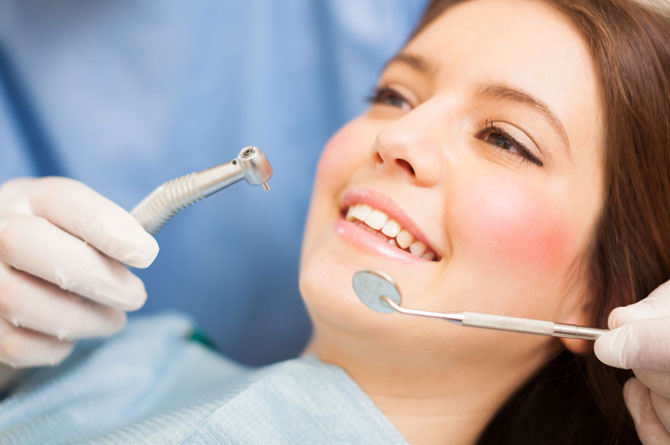 Preventive Dentistry
Our dental hygienists perform a periodontal exam, cleaning and polishing to ensure the health of your teeth and gums.
Cosmetic Dentistry
Our cosmetic dental care offers smile enhancement, restoration, and maintenance treatments for optimal dental health.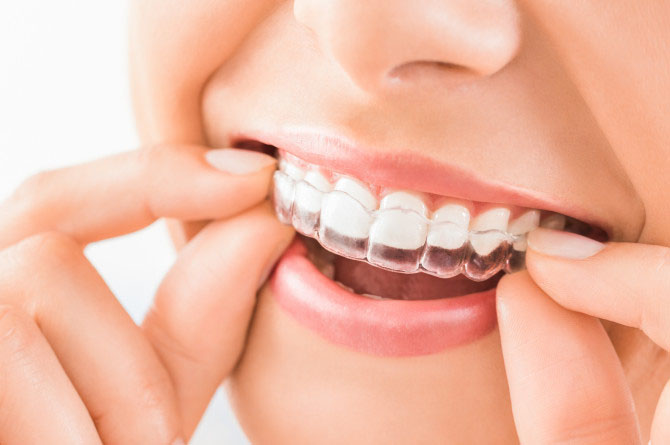 Invisalign
Invisalign is one of the most convenient methods to straighten teeth. Patients can take out the aligners when brushing, flossing, eating, or drinking.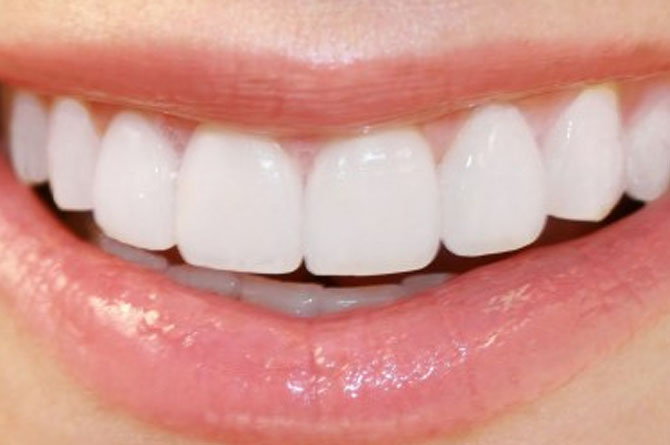 Veneers
For the more significantly stained or slightly out of position teeth, a thin Porcelain shell can be bonded directly to the surface of the tooth allowing for a change in color, size, shape or position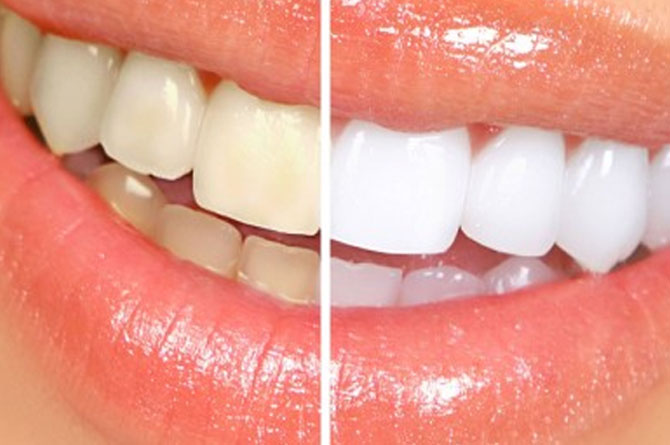 Whitening Procedures
Thru the use of Carbamide Peroxide and trays, this professionally supervised at-home treatment can be used to significantly lighten dark or stained teeth.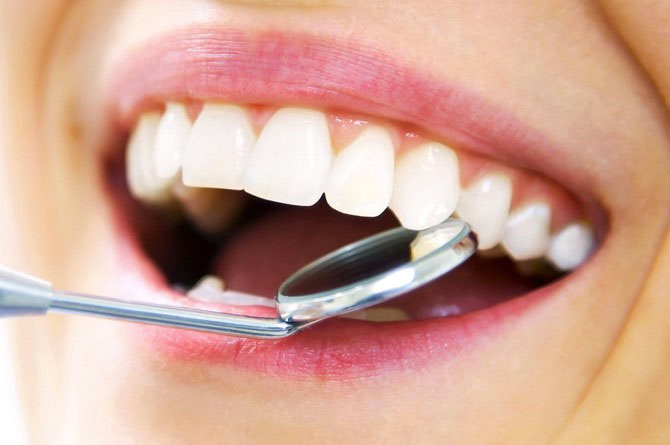 Bonding and Tooth Colored Fills
Chipped, worn, discolored or decayed teeth are repaired using the application of a composite resin to the teeth directly and this procedure can be completed in a single visit.
Crowns and Bridges
Crowns are laboratory fabricated and can be used for significantly decayed, weakened or misaligned teeth, or to help in stabilizing the occlusion (bite).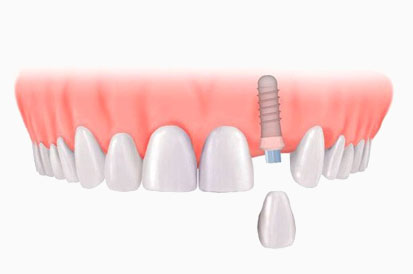 Dental Implants
With the surgical placement of an "artificial root", gaps can be filled in your smile without the need for crowns being placed on adjacent teeth.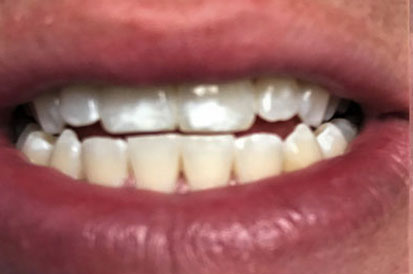 ICON White Spot Treatment
We offer ICON – a resin infiltrate that goes in to the tooth, easily and painlessly, to restore a natural shade.