We offer quality, experience,
and the latest in esthetic dentistry.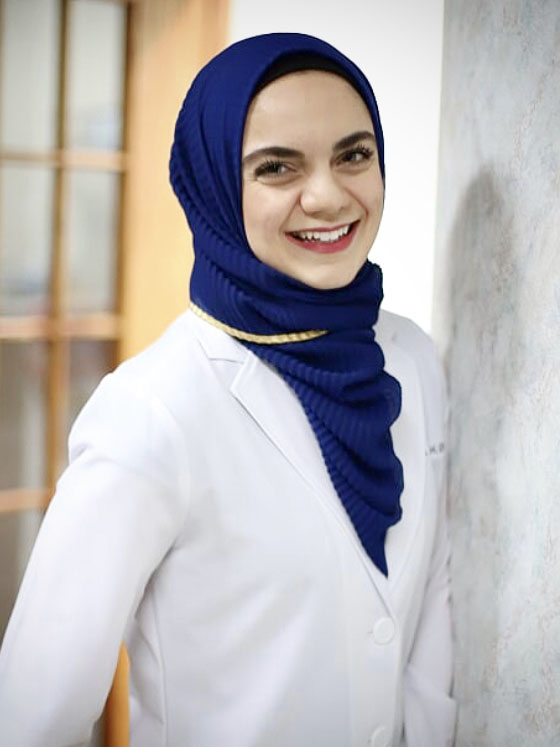 Dr. Ayah Bilbeisi, DDS
Dr. Ayah Bilbeisi was born and raised in Ann Arbor, MI. She graduated from the University of Detroit Mercy School of Dentistry and completed a General Practice Residency from the University of Michigan before moving to Iowa in 2011. She has a wide range of experience having worked in both public health and private practice settings.
She is passionate about the science of dentistry as part of holistic health and wellness and uses advanced tools and technology to help all patients unlock their full potential. She strives to truly get to know her patients, because she believes your dental experience should be comfortable and enjoyable.
Dr. Bilbeisi is the mother to a son, daughter and cat. She often spends her weekends exploring the nature centers of Central Iowa with her children.