We offer quality, experience,
and the latest in esthetic dentistry.
Our Dental Technology in Urbandale, IA
We make every effort to remain on the cutting edge of dentistry and have taken the necessary steps to keep our facility up to date.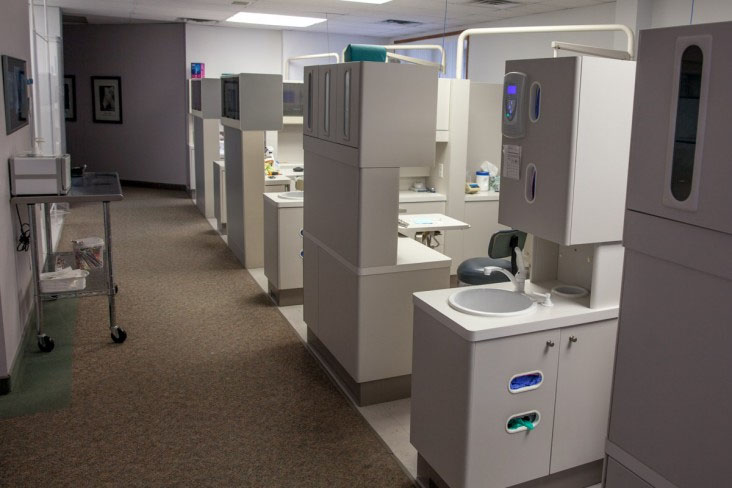 Digital X-Rays
Through the use of computerization in all of our operatories, we are able to obtain x-ray images instantly on the computer monitor and with less than 2/3 the radiation exposure of standard film! Good for the environment too as there is no longer chemistry to be dealt with following film processing.
---
Dedicated Sterilization Center
Our state of the art sterilization center assures you can be confident in knowing your health is protected.
---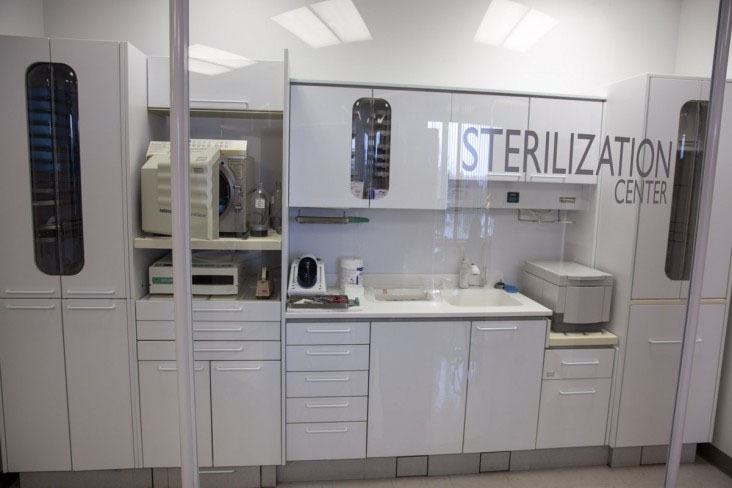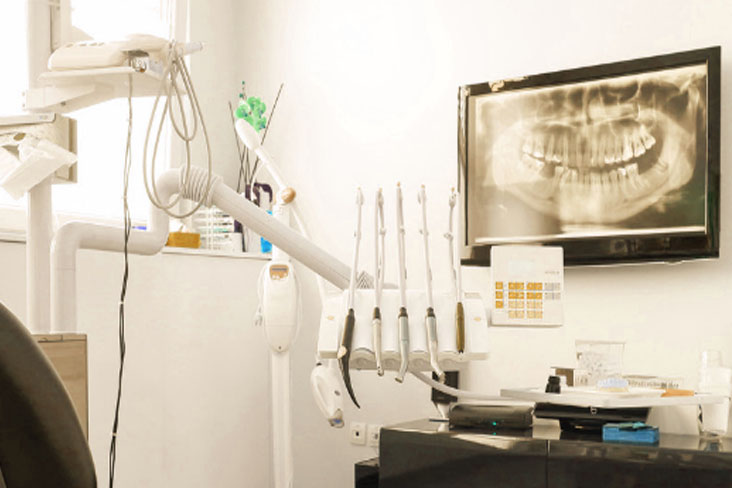 Digital Intra-Oral Cameras
Seeing is believing! Through fiber-optic and digital illumination, we are better able to diagnose and treatment plan your case, and you are able to see exactly what we see.
---
iTero Element Scanner
No goop, no mess, just unparalleled accuracy. The use of our iTero Element scanner has allowed us to eliminate the use of traditional impression materials for crowns, bridges, implant crowns, night guards, and even partial dentures. The iTero is a digital scanner that takes up to 6000 intraoral photos per second, then creates a 3D digital model. The scan is then sent to one of many local labs to fabricate a beautiful restoration with unparalleled accuracy. The iTero saves on time and the use of disposable materials and waste, while still being comfortable for patients.
---