We offer quality, experience,
and the latest in esthetic dentistry.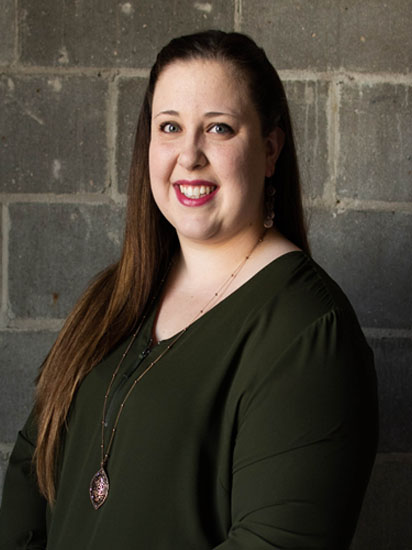 Cassie RDH
Dental Hygienist
Cassie is originally from Wisconsin and relocated to the Des Moines area in 2018 with her husband and her dog. She attended Northcentral Technical College in Wausau, WI, where she earned her Degree in Dental Hygiene. While Cassie loves all things hygiene and teeth related, her passion is treating and educating patients on periodontal disease. During her free time, Cassie enjoys crafting, traveling with her husband, and loves trying new local cuisines. Cassie makes cleanings comfortable and fun!