We offer quality, experience,
and the latest in esthetic dentistry.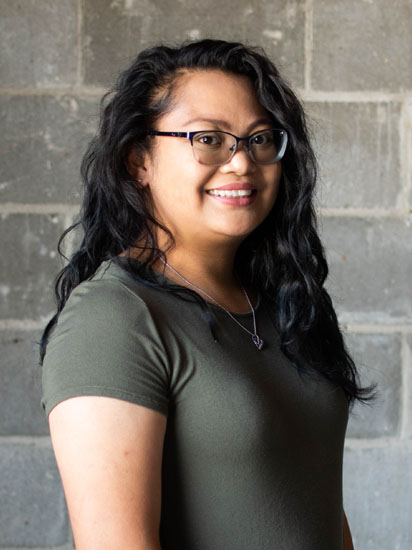 Jessica RDA
Lead Dental Assistant
Jessica graduated from Vatterott College with an Associates in Dental Assisting in 2016 and received her Level I Expanded Functions in 2017. She is the reason our clinic runs like a well-oiled machine. She handles everything from sterilization to fabricating custom bleach trays, while being an efficient chairside assistant to Dr. Bilbeisi. When she isn't being a rockstar at Cedar Ridge Dentistry, she enjoys spending time outdoors. She is a fur mom of two beautiful puppies. One of Jessica's strongest core values is family. When you become a part of her family, you will enjoy the wonders of how huge her heart is.